A couple of weeks ago, we announced bringing Biblical Citizenship Academy to Thomasville.
It's still coming to Thomasville but…

…We are moving the date.
Sign up TODAY to join us on January 8th for Biblical Citizenship Academy.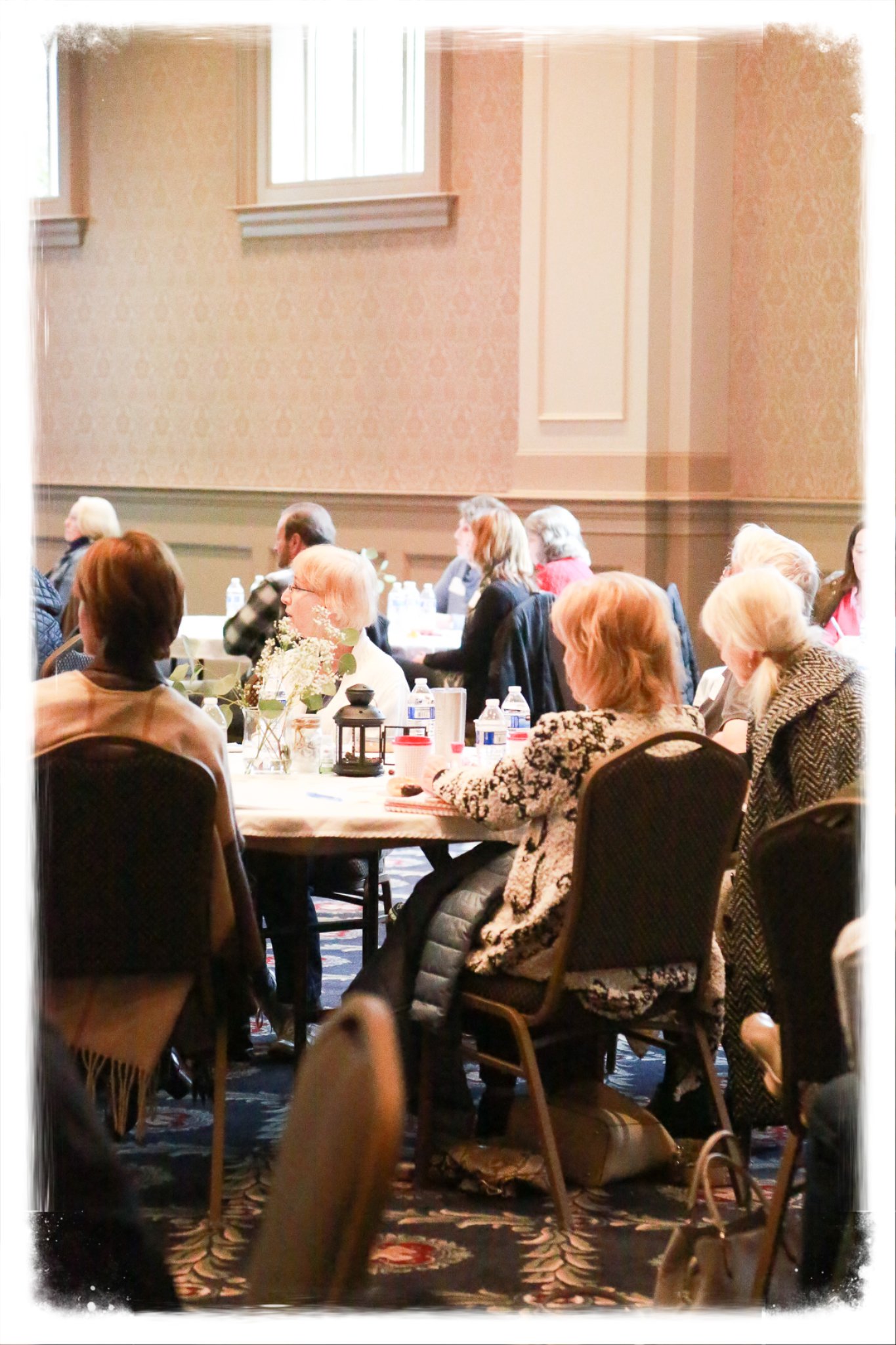 Biblical Citizenship Academy is what everyone has been waiting for. This intensive training seminar will help answer the question, "What more can I do besides get out and vote?"
This is your chance to learn how YOU can be part of the solution.
You will hear from legislators, local officials, faith leaders, and more about how to engage politics and culture winsomely, effectively, and, most importantly, biblically.
"I learned that I didn't have to do this on my own… the truth that this organization provides gives me hope that we can really make a difference!"
Please join us for this exciting event. Lunch and refreshments are provided at no cost to you! This is an invaluable training seminar. Bring your friends, small group, and neighbors. You will be glad you came.