Since the Dobbs decision, I have said one phrase more than any other: "the battle is only beginning."
The power is now in our hands to truly stand for life – in our culture, at the ballot box, in our policies, and through biblical teaching – and I believe this is the Church's moment to stand up with distinction.
That's why I wrote a short booklet: "The Church's Moment: A Call for God's People to Engage for Life in a Post-Roe World." This is a FREE resource for churches, pro-life leaders, and any believer who wants more information with practical steps to advance the cause of life.
To receive copies of this short, 20-page booklet, please email cole@frontlinepolicy.com with your address and the number of copies you want. We are encouraging our supporters to earnestly distribute this resource far and wide!
This booklet contains an encouraging Forward from Governor Brian Kemp and a note of exhortation from our good friend Suzanne Guy. It discusses "A Distinct Worldview," what "Loving Action" looks like, how we can influence culture, "Saving Lives through Pro-Life Laws," "Winning at the Ballot Box," and remembering that life is part of a larger battle for God's Design.
We hope you take advantage of this resource!
While we are excited to make this resource free to all who find it beneficial, it was not free to produce, nor will it be free for us distribute. If you'd like to support our pro-life work and help and get this booklet in more hands, please consider a tax-deductible donation today!
Now more than ever, we need churches and believers to step up and live out their faith in the battle for life. Will you join us? Please let us know if you would like to take advantage of this resource, share it with friends and neighbors, and help get this into churches across Georgia.
Because NOW is the Church's Moment,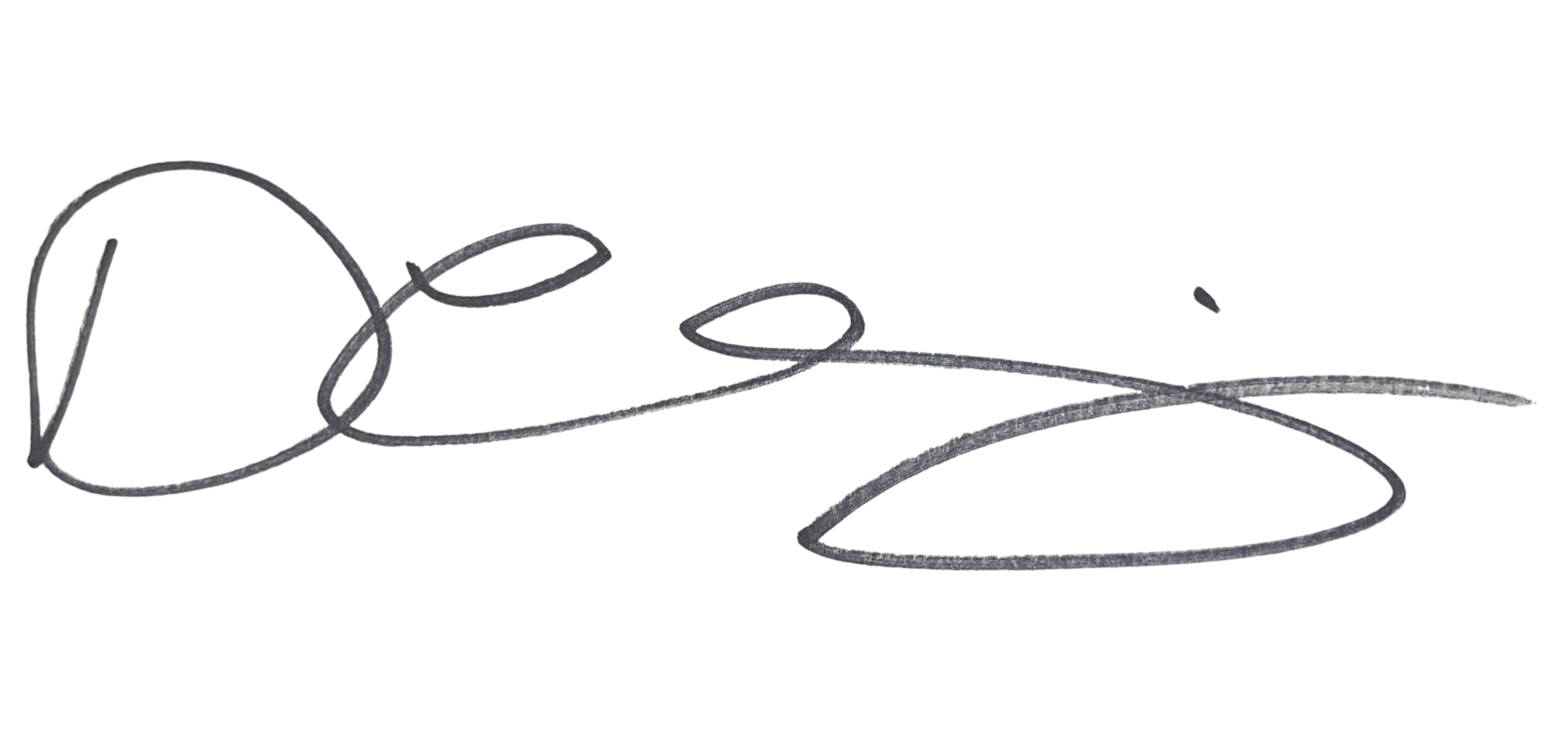 Cole Muzio
President,
Frontline Policy Council