I really don't want you to miss out. The United FRONTLINE Gala is fast approaching and will be held on September 9th at the beautiful Crowne Plaza at Ravinia (4355 Ashford Dunwoody Rd. NE, Atlanta, GA 30346).
Due to several requests for extension, we are extending the SUPER Early Bird ticket deadline to August 19th, but do not delay. Get your tickets TODAY for this can't miss event.
If you have interest in sponsoring, please respond to this email, and we still have those opportunities available. Governor Kemp will be speaking to our VIP guests, and I am happy to share the packages that will allow you to join us for this exclusive opportunity.
We've sent out numerous emails about this event—it is going to be our biggest event ever and you won't want to miss it. Here are seven reasons why you should join us for our Gala:
Get plugged in – We will have tables highlighting the various ministry opportunities of Frontline and the numerous ways to join and to get involved. If you are looking to for ways to exercise your biblical citizenship, this is a great way to learn how to engage with the Frontline movement.
Fellowship – At this event, you will see numerous elected leaders, candidates, pastors, activists, and fellow believers who care about glorifying God in our nation and our state. This is a great time to see friends, make new connections, and fellowship with those who stand shoulder to shoulder with you. You are not alone, and this event should be a great opportunity to connect with Frontline brothers and sisters.
Be encouraged – The sinful world is on the attack, and it is easy to despair. While we will always share the truth and be real with our audience, we have many reasons for hope. We look forward to sharing the positive momentum for our movement and the ways we, together, can succeed moving forward.
Hear from Mike Pompeo! – Mike Pompeo was a great Secretary of State who restored the prestige of the office, and he is a powerful voice in our movement. He will be sharing his thoughts, and you will be blessed to hear what he has to say.
Unite for Principles & for Victory – Our state has faced intense division, and there have been some personal rifts. Yet we are in a battle for the soul of Georgia, and we MUST be united to ensure Stacey Abrams and her radical ticket never take power, that we continue the momentum toward protecting every life, and that we stand strong for our shared biblical values. This event provides an opportunity for healing, for coming together, for coalescing behind what matters most, setting personality aside, and rallying for victory ahead.
Share in the Frontline vision – We are not a stagnant ministry. We have a BIG vision for our state, and we want you to know where we are going and how we plan to achieve proactive biblical transformation. This Gala isn't an opportunity to simply espouse phrases and positions for you to clap about. It's about sharing in a calling God has placed on us, a strategy for long-term success, and a vision you can be a part of.
Partner to make it happen – I'll be blunt – we need financial support to do all we are called to do. My hope is that attendees will be inspired to participate with us financially to help us achieve this big vision. Over the last year, our revenue growth accelerated by 250%, and we doubled our staff size. We believe that the Lord is calling us to similar growth in the coming year, and this is an opportunity to hear what He may put on your heart to do in order to fuel this vision.
Please join us. Ticket prices will increase on August 19th, but please don't wait. Get your tickets for this event TODAY!
For His Glory,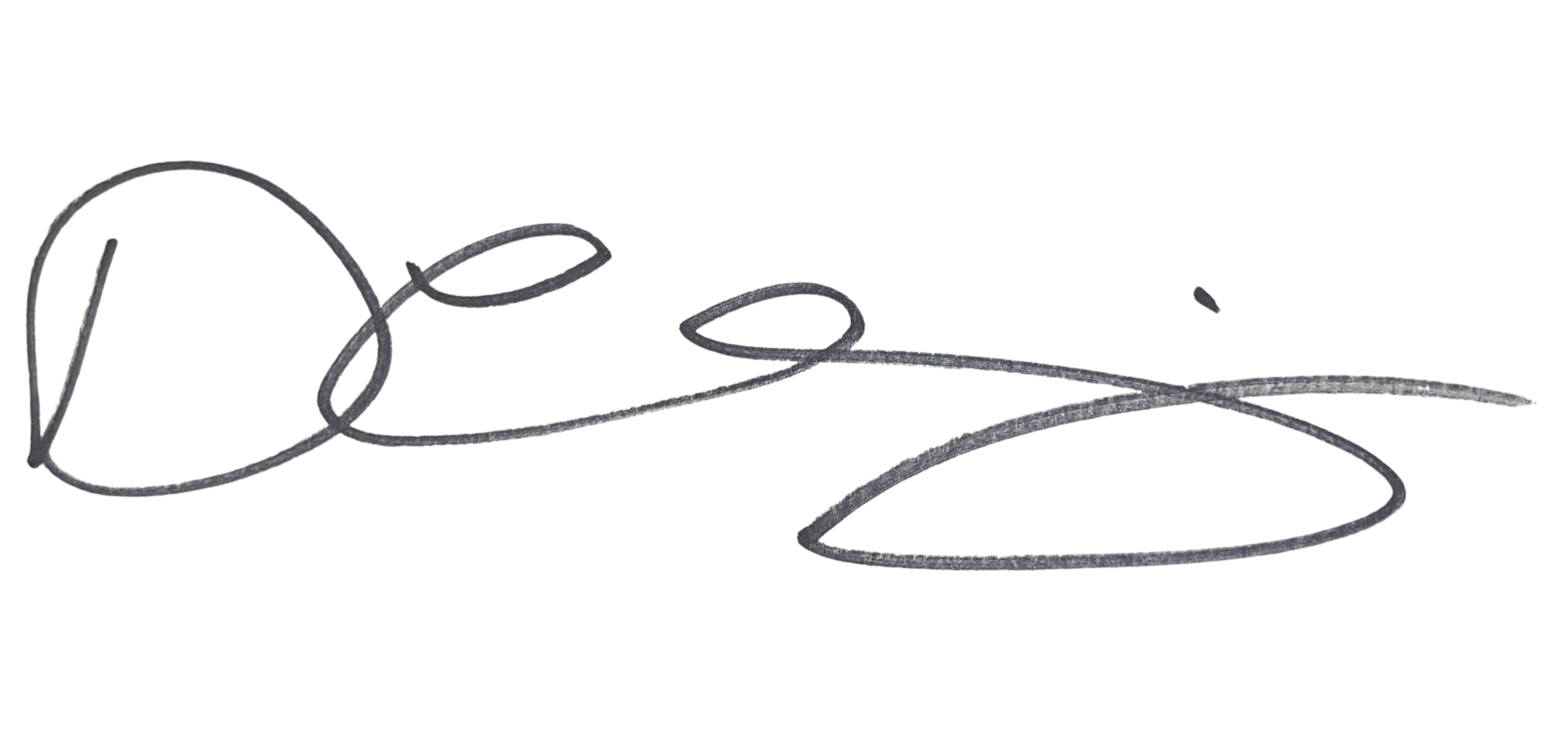 Cole Muzio
President
Frontline Policy Action and Frontline Policy Council