We are now just nine weeks away from our Gala, and I cannot wait to see you there!
Recently, my wife and I did a site tour of our venue – the Crowne Ravinia – and it is an awesome spot. GET YOUR TICKETS TODAY!
For those of you who have sponsored or are considering a sponsorship, here is a video I took of the VIP room:
And here is a video I took of the gardens outside the VIP room – a great place for an afternoon stroll before the event or to gather and converse after:
Here is a video of the gathering room – where we will have tables, refreshments, information about our ministry, and the opportunity to mingle – as well as the main event room, where we will share our BIG vision for this ministry and hear from Mike Pompeo:
PLEASE JOIN US FOR THIS EPIC EVENT! I PROMISE, YOU WON'T BE DISAPPOINTED. THE EVENT IS JUST NINE WEEKS AWAY, AND I ENCOURAGE YOU TO GET YOUR TICKETS OR SPONSORSHIP TODAY!
I hope you will join us for this event and take the opportunity to attend this special venue, hear from our awesome speaker, meet leaders in our movement, and hear our vision for this ministry. If you would like to inquire about getting a hotel room for the event, please email julie@frontlinepolicy.com about our block rate.
Ready for our Gala,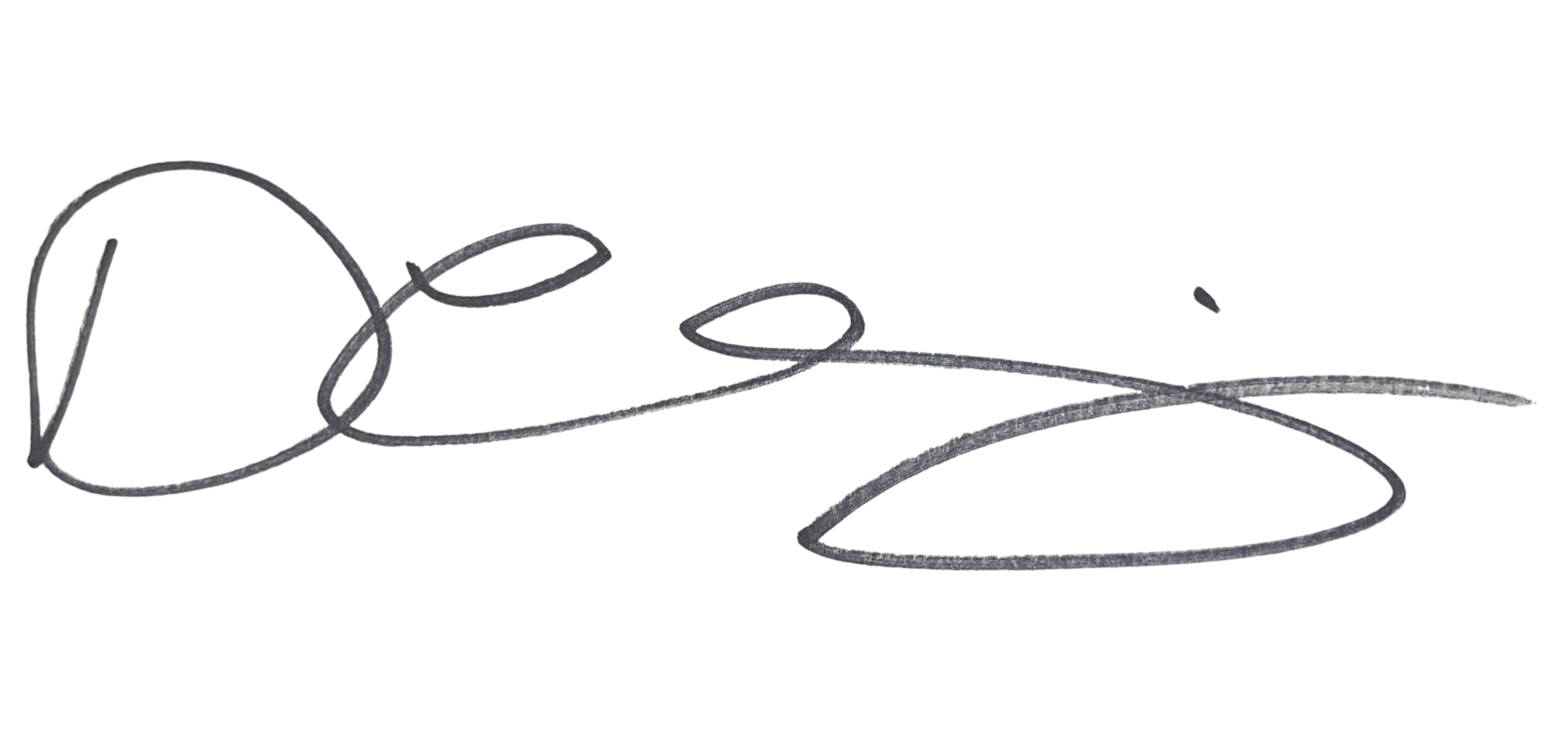 Cole Muzio
President
Frontline Policy Council