Is just seven weeks away, and we want you there!
Former Secretary of State Mike Pompeo is set to speak at the United Frontline Gala – where we will host the state's conservative leaders, unite our movement, and cast our vision for the future.
Hear from one of the nation's premier conservative thought leaders and be ready to answer the call!
This can't miss event is coming up quickly, and ticket prices will increase in the coming weeks. Get your ticket or sponsorship TODAY!
Our incredible event is at the beautiful Crowne Plaza Ravinia (4355 Ashford Dunwoody Rd NE, Atlanta, GA 30346), and the VIP Reception will begin at 5:00pm (for those with VIP tickets) and the Dinner Event begins at 6:00pm.
Please don't miss out – get your ticket today!
This week, Georgia's Heartbeat Law – the one we worked so hard to pass – became the law of the land in our state. We will celebrate this reality at our dinner, but we will also look ahead knowing the battle is just beginning. We, at Frontline, look forward to sharing with you what God is calling us to do and to be as we lead the charge for our values in God-honoring transformation for Georgia and for our nation.
One of the key voices in our movement is none other than Mike Pompeo, our keynote speaker. Don't miss this opportunity to hear from this great patriot and conservative leader! Get your tickets or sponsorship TODAY!
As this Gala, approaches, I cannot begin to tell you how excited I am to rally the Frontline, share our vision, and see our friends and partners. I hope that you will join us there!
For His Glory,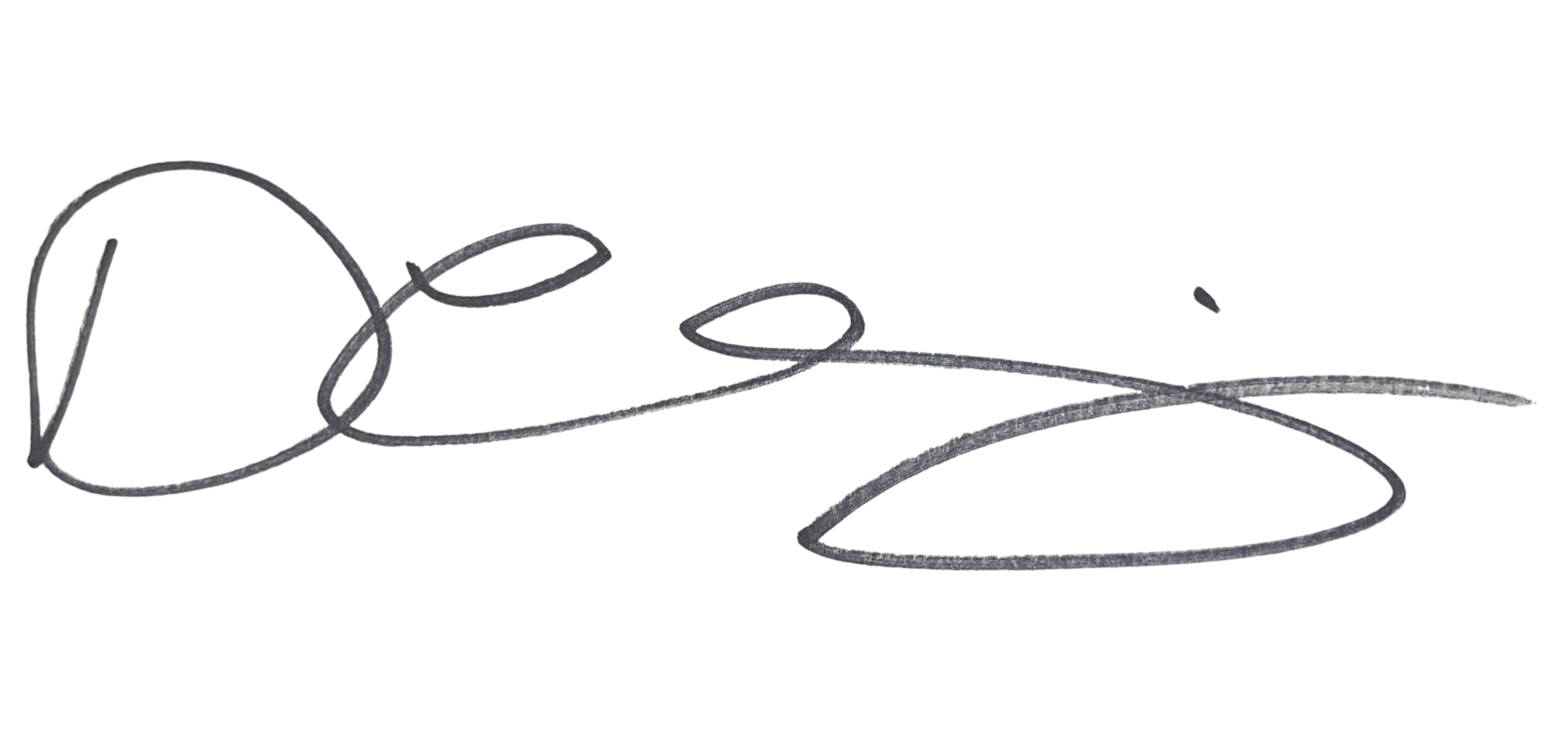 Cole Muzio
President
Frontline Policy Action and Frontline Policy Council