14 weeks from today, we will host the United Frontline Gala featuring former Secretary of State Mike Pompeo. Please don't miss out on joining this special event!
Get your tickets or sponsorship today!
In our short time in Georgia, we have been the tip-of-the-spear for life – passing the Heartbeat Bill, Simon's Law, Gracie's Law, etc. – and for families – leading the charge for education reform, school choice, protecting God's design, advancing freedom etc. God has allowed our organizations to win at the ballot box and in the culture.
Over the last year, Frontline has grown at an unprecedented rate – fulfilling the promises made at our last Gala. Now, we cannot wait to share what God has called us to do as we continue to build a Frontline that can withstand the pressure, never back down, and advance our values for the glory of God!
You will not want to miss out hearing from one of the nation's leading conservative voices in Mike Pompeo – arguably the best Secretary of State in my lifetime and someone who still has a big role to play in the future of this movement.
You will not want to miss out on mingling and hearing from the great leaders and candidates who will move our state forward – this is a who's who event!
And you will not want to miss out on what God is doing with the Frontline organizations. We cannot wait to celebrate victories, rally our supporters ahead of key battles, and cast a vision for our growing movement.
Please do not wait. Julie, on our team, is standing by ready to assist and can be reached at julie@frontlinepolicy.com if you have any questions. This event is going to be memorable and impactful; I promise.
I cannot wait to see you there!
For a United Frontline,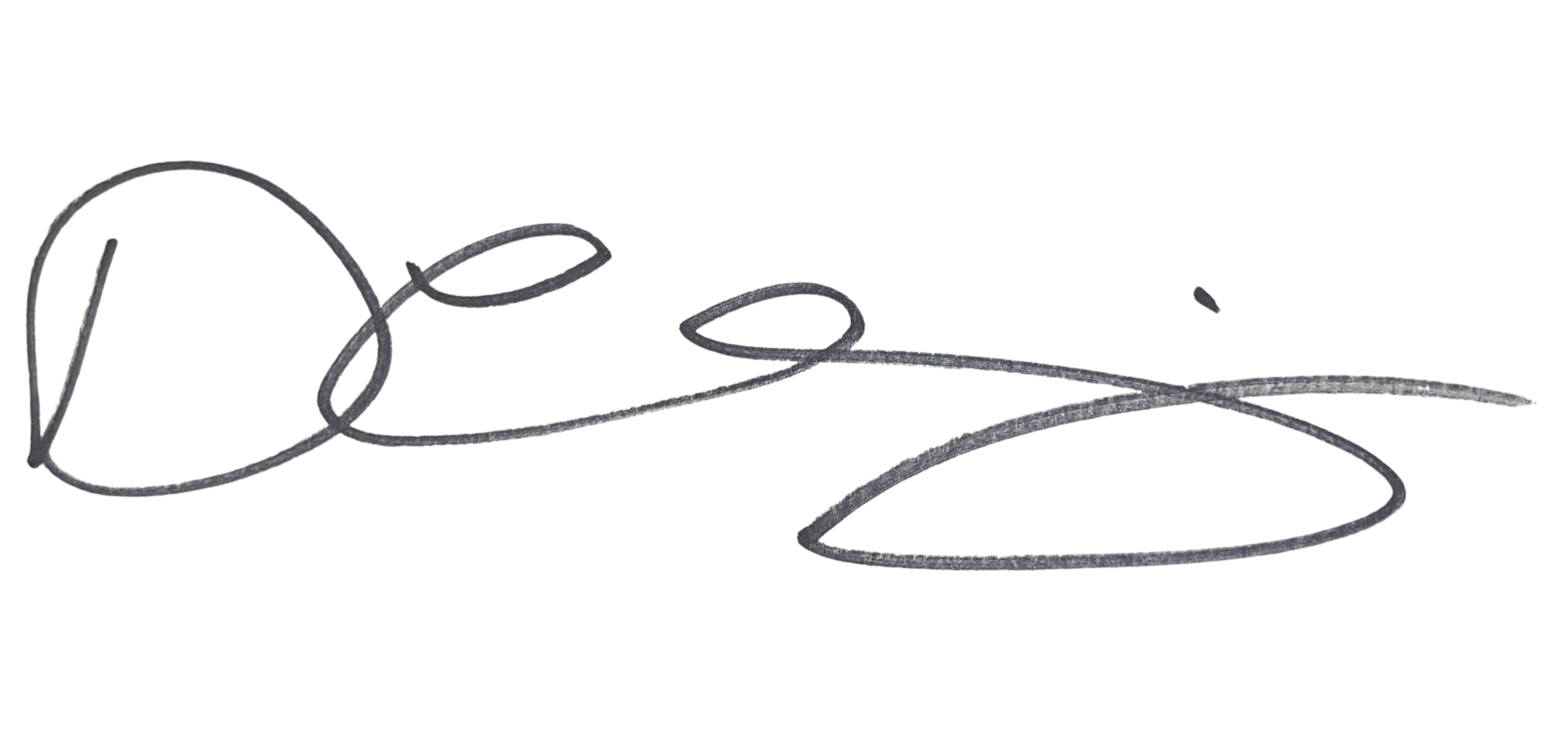 Cole Muzio
President
Frontline Policy Council