FRONTLINE ANNOUNCES PRO-LIFE BCA
As I write this, I still have not fully processed the magnitude of the Dobbs decision. What a momentous, joyous, and God-given event!
This day is worthy of celebration, but there is also more work to do. Many are asking me, what's next?
That's why Frontline is proud to announce that we are hosting a Pro-Life Biblical Citizenship Academy on October 1st (Note: this date has changed) beginning at 9:00am at Church of the Apostles. Sign up here to join us!
We will discuss the policy strategies of ending abortion, how to fulfill our biblical mandate and engage as churches, the ways we can support women and pregnancy resource centers, adoption and foster care, and more.
The event is FREE – we even buy you lunch – and, for those of you who have been to previous Biblical Citizenship Academies, this is all new content entirely devoted to the pro-life cause.
I promise, you won't want to miss this event.
GEORGIA ATTORNEY GENERAL FILES TO IMPLEMENT HEARTBEAT LAW
With Georgia's Heartbeat Law tied up in the courts based on the Roe precedent, our pro-life Attorney General, Chris Carr, has filed to implement our law now that Dobbs has overturned that dreaded decision.
We expect this filing to be granted and our Heartbeat Law to be implemented – and begin saving lives – in the coming weeks.
This is a HUGE action step. Our Heartbeat Law recognizes the personhood of the unborn, and it will begin helping women – who will now be able to claim their preborn child on their taxes AND claim child support prior to birth – immediately.
Praise God! And thank you Chris Carr!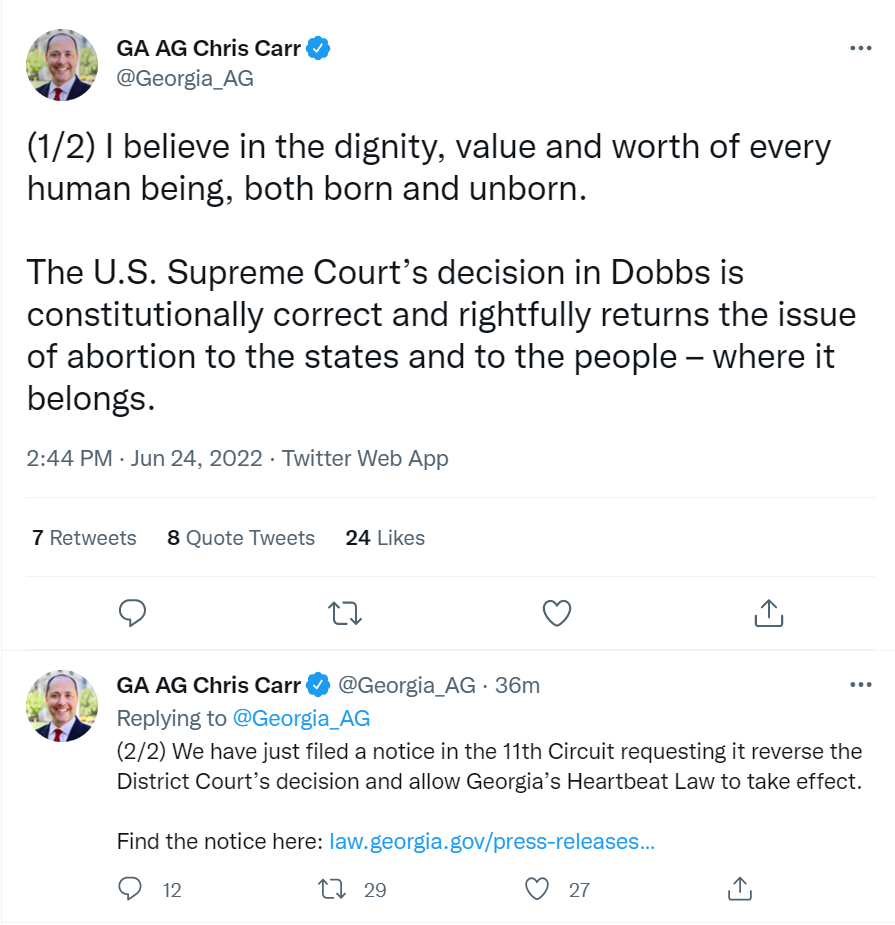 PRAY FOR PREGNANCY RESOURCE CENTERS
Since the Dobbs draft opinion was first leaked, dozens of churches and pregnancy centers have been vandalized.
At least 4 pro-life offices – including our Wisconsin counterpart – have been firebombed.
Supreme Court justices are under threat of assassination attempts and stalking of themselves and their families.
The Department of Homeland Security has shared with pro-life groups that a "Night of Rage" is likely coming from pro-abortion groups eager to use extreme violence. We know that many in the pro-life movement have had to shift resources from services to security.
Please, be praying for these brave people and organizations who engage in life-saving work.

FRONTLINE'S PRO-LIFE WORK SET TO RAMP UP
We are not slowing down, whatsoever.
Our team has been gearing up for this moment and building support around the state. On December 1, we held a prayer event for the Dobbs case – prayers that have now been answered.
The Friday after the leak, we held a rally at the Capitol urging our justices to stand strong and our candidates to boldly campaign for life – a call that has now been answered.
We have held regular prayer calls and meetings. We've supplied talking points to our allies and our pastors. Frontline Policy Action, our sister organization, is engaging in elections. And Frontline Policy Council is gearing up for next legislative session.
But there is more.
In the coming days, we will be sharing news about a new initiative, a new pro-life website, and a new pro-life resource.
STAY TUNED!
Celebrating this Win yet Resolved for Complete Victory,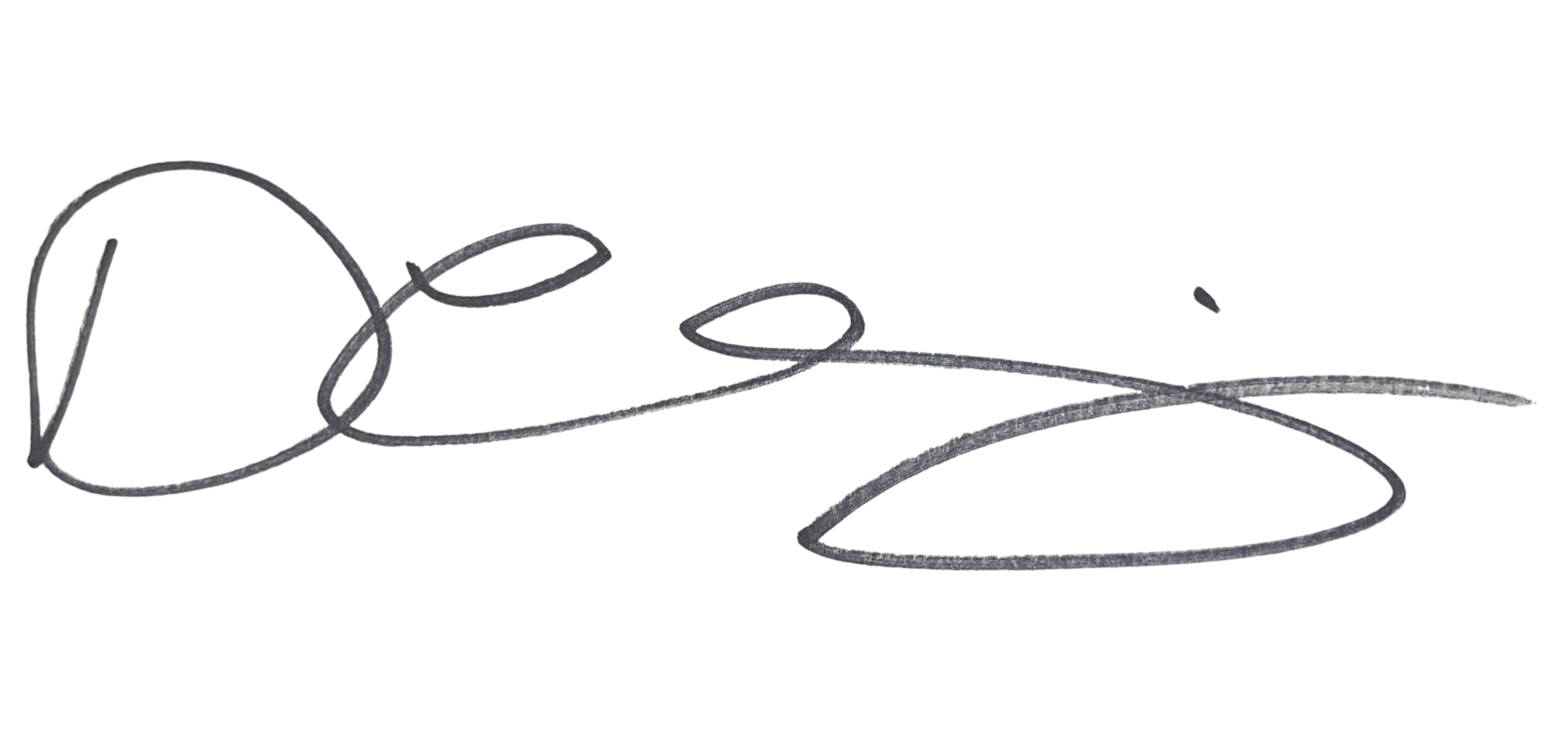 Cole Muzio
President,
Frontline Policy Council