Yesterday, we announced our celebration of our 1-Year Anniversary, and we told you that we are just getting started. Now, we are proud to tell you about an initial slate of fall events that will strengthen our movement and increase our impact in this critical season for our state.
Below are 5 events where we would be honored to have your attendance. These events are designed to grow our alliances, build a stronger Frontline, educate believers, unite our movement, and provide the strategies moving forward.
Please join us if you are able!
Aug 23 12:30PM – Frontline Conservative Business Alliance Luncheon (Members of FCBA are FREE & non-members cost $25 to attend. Prospective members may join at the event! REGISTER HERE)
Grace 1720
5155 Peachtree Pkwy, Suite #320
Peachtree Corners, GA 30092
Sept 9 5:00PM (VIP Reception) and 6:00PM (Dinner & Main Event) – United Frontline Gala featuring keynote speaker Mike Pompeo (Get your tickets or sponsorship TODAY by PURCHASING HERE)
Crowne Plaza Ravinia
4355 Ashford Dunwoody
Atlanta, GA 30346
Sept 16 9:45AM – 3:15PM – Don't Woke my Church Conference (this event is for believers, church leaders, and pastors intent on forging biblical churches. It is free to attend, and we will provide lunch. REGISTER HERE)
Flat Creek Baptist Church
161 Flat Creek Trail
Fayetteville, GA 30214
Oct 1 9:00AM – 3PM – Pro-Life Biblical Citizenship Academy (this event is for pro-life believers eager to engage to save lives, engage the Church, and be God's hands and feet to serve women and children. It is free to attend, and we will provide lunch. REGISTER HERE)
Church of the Apostles
3585 Northside Pkwy NW
Atlanta, GA 30327
(Note, the date of this event has changed)
Oct 22 9:00AM – 3:00PM – Jackson County Biblical Citizenship Academy (this event is for all Christians looking to get more engaged in culture, policy, and politics. It is free to attend, and we will provide lunch. REGISTER HERE)
Jackson County Baptist 
79 Memorial Dr
Jefferson, GA 30549
For Georgia,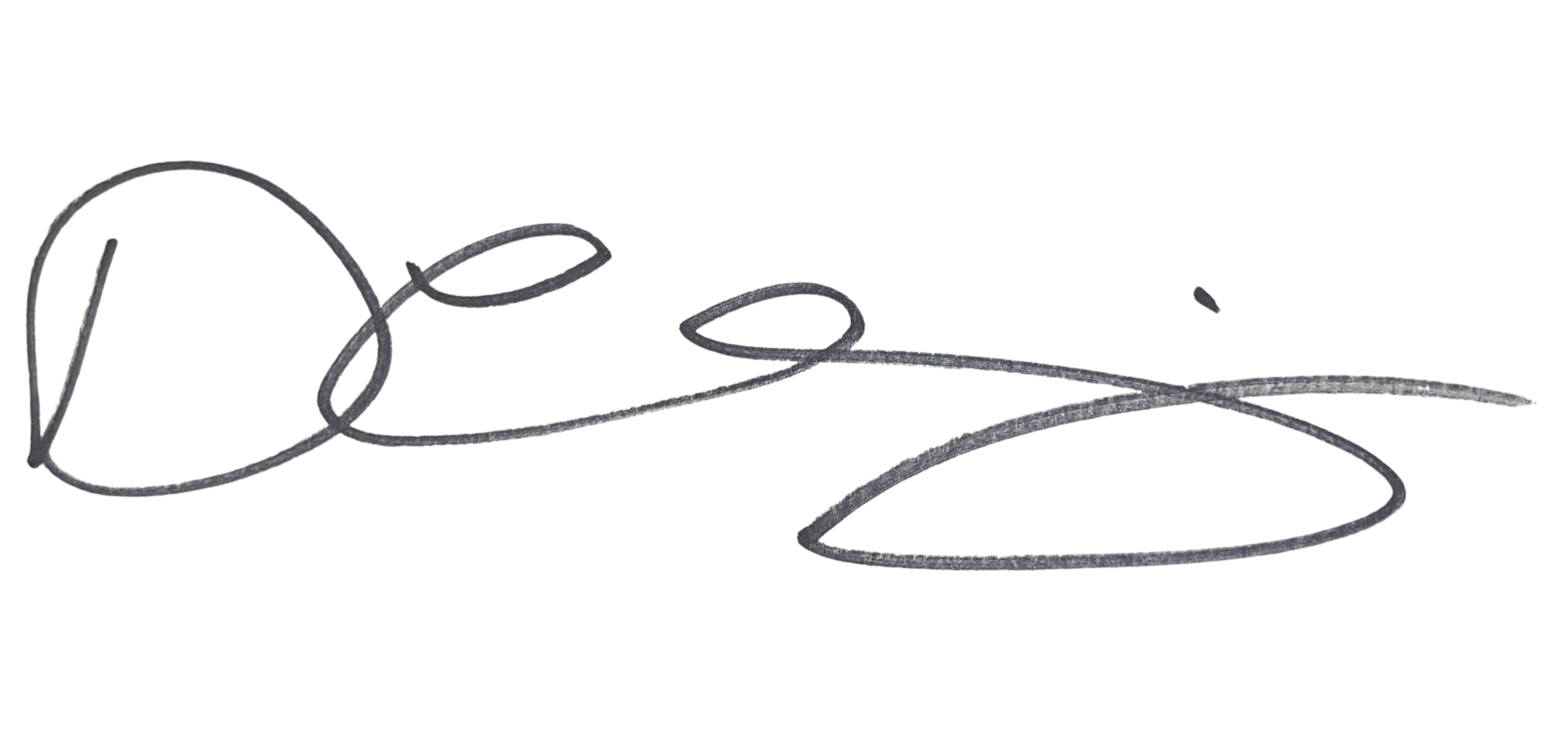 Cole Muzio
President,
Frontline Policy Council